About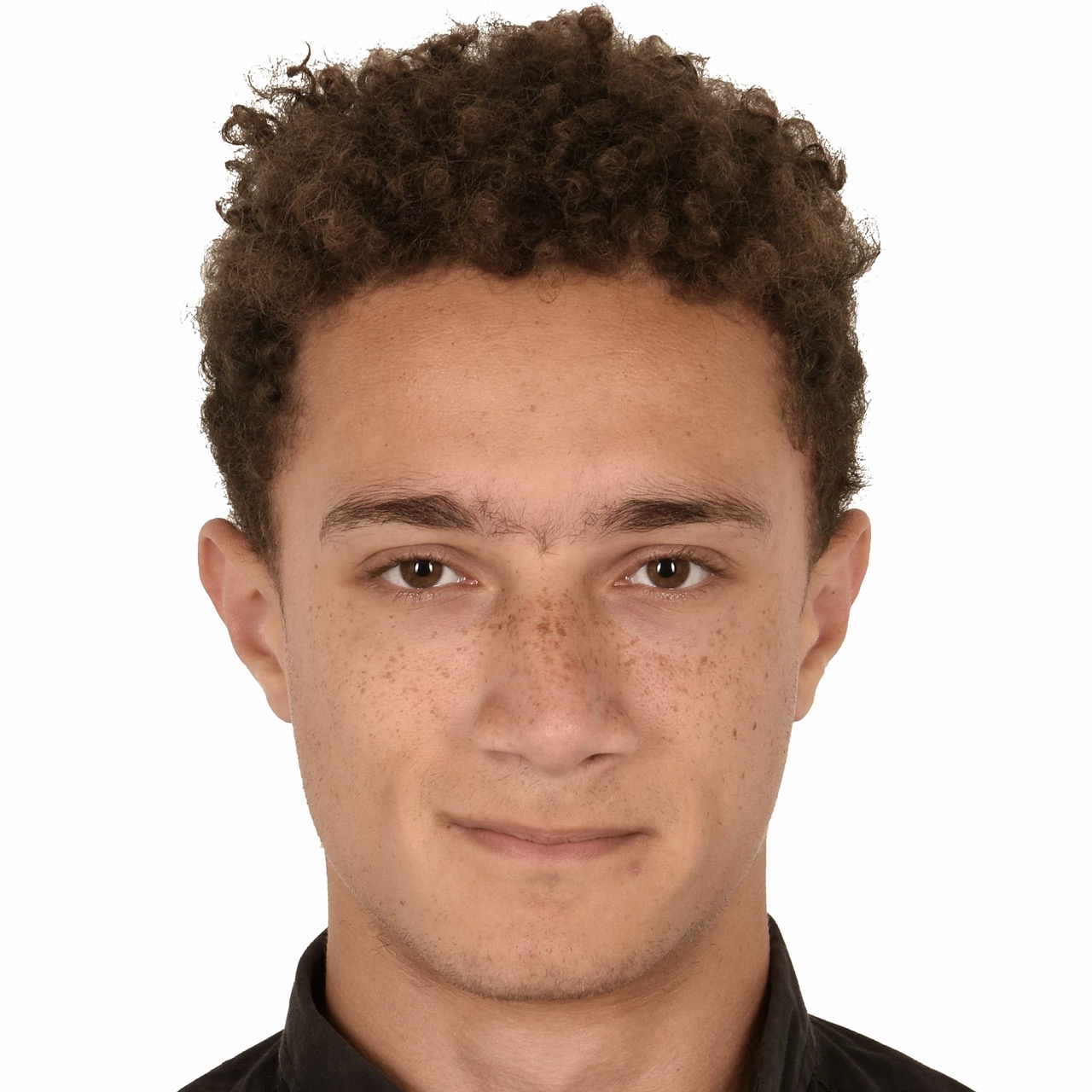 Full stack Developer - Specialized in building APIs & Backend development.
Birthday: 2 Nov 1999
Website: www.omarwasfi.com
Phone: +971 54 492 9811
Location: Dubai, United Arab Emirates
Age: 24
Whatsapp: +971 54 492 9811
Email: contact@omarwasfi.com
Freelance: Available
I am a software engineer with a passion for building robust, scalable, and performant APIs and backend systems. I have a deep understanding of ASP.NET, .NET Core, and C#, and I am always looking for new ways to leverage these technologies to create innovative solutions.
I am always up for a challenge, and I am not afraid to tackle complex problems. I am confident that I can provide you with the solutions you need to achieve your business goals.
If you are looking for a skilled and experienced software engineer, I encourage you to contact me. I would be happy to discuss your project with you and how I can help you achieve success.
Portfolio
All
Frontend
Backend
Desktop
DevOps
Skills
I work on my hard & soft skills through this learning phase. I believe that everyday is somehow a new opportunity for us to learn more and more.
API Development and backend systems 100%
Hosting Websites & Emails100%
HTML & CSS & BootStrap95%
Resume
Summary
✅ I specialize in backend development using c# and asp dotnet core.

I have worked with High organizations and clients in my Career. Including the following to illustrate some of them:
✅ ACT.EG
✅ Mybulkbilling.com.au
✅ Rightndeals.com

Built solutions using:
➢ Framework: ASP dotnet core. The most secure and always up to date by Microsoft
➢ Database servers: MySql , MS SQL, SQLite and Azure SQL.
➢ Hosting: Google cloud and Azure. choosing the most suitable for the project whether azure web app or a VPS is the best for the project.
➢ Chat: Using SignalR realtime connection.
➢ SSL configuration using LetsEncript
➢ Sending Emails APIs using MailGun, oracle email delivery and Gmail API
➢ Communication APIs for SMS, Voice, Video using Twilio.
➢ Payment APIs using Paymob

Non-Technical experience
Ismailia Skaters
2020 - Present
Cofounder of Ismailia skaters organization
Ismailia Skaters started as skating team in my local city Ismailia. I've started Ismailia skaters to promote the skating sport. 2019 I used to skate alone in the streets as their was no body in my city skating.
Our achievements:
Currently
Our team memberships is about 150+ skater.
We have 6 committees in our organization (FR , HR , Training , Media , Organizers , Advertisement) - about 25 employee is working with us.
We have two big skate academy with 500+ subscriptions.
We have 10 teams in all ages and genders that compete in RollBall.
I had a lot of Leadership and B2B experiences in Ismailia Skaters
Links:
Technical Instructor at IEEE
August 2019 - 2022
Backend & C# & C++ Instructor at ieee.org, Cairo
For three seasons at IEEE the world's largest technical professional organization. I have developed my teaching skills through working with the beginners. At the first season I have thought C++ for beginners then the second season it was a C# & dotnet workshop in more advance with a real-world manner.
Contact
Location:
Dubai, United Arab Emirates
Email:
contact@omarwasfi.com